Over 70 Years Experience
Remanufactured Jaguar & Land Rover Engines - US Shipping
Need a rebuilt or remanufactured engine or transmission? Get the best with Jag-Land!
Buy The Best While Spending Less.
Get a Remanufactured Engine Quote
Our Services
We specialize in Jaguar & Land Rover remanufacturing, so everything we touch is top-notch!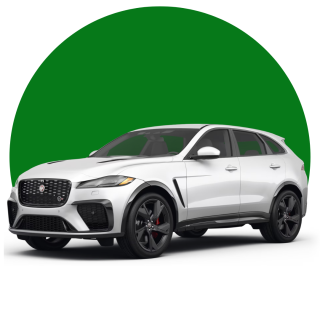 JAG-LAND ENGINES
Unmatched Reliability & Top-Rated Service
Jag-Land works with all Jaguar and Land Rover motors. This includes Jaguar, Land Rover & Range Rover models dating from 1998 to the most recent productions in 2023 (yes, even diesel!).
We have sold thousands of remanufactured Land Rover and Jaguar engines and transmissions. Call for pricing today.
We Ship Nationwide
Free Shipping. Anywhere in the Continental U.S.
Trusted by 5,000+ Satisfied Customers
Need a Rebuilt Engine or Transmission?
Get a Quote for Our Remanufactured Engines & Transmissions!
Save significantly compared to buying a new vehicle, and get a level of quality and reliability beyond what even Jaguar & Land Rover could have imagined
Our technicians specialize in Jaguar and Land Rover, ensuring the highest quality engines.
All of our engines & transmissions come with a 1-year/12,000-mile warranty to give you peace of mind.
Why Choose a Jag-Land Engine?
When you decide to purchase a remanufactured Jaguar or Land Rover engine from us, you can have confidence in your engine because it comes with a one-year/12,000-mile warranty that starts when it is installed into your Jaguar. Our shop is located in Los Angeles, California, and we ship our rebuilt/remanufactured Jaguar & Land Rover engines anywhere in the continental United States! In order to further serve our customers, we have an amazing
customer service center
that is waiting to help you by answering any questions you may have or any obstacles you may encounter.
Jag-Land has over fifty years of experience in the Jaguar and Land Rover automotive industry, you can be comfortable knowing that the knowledge, quality of work, and customer service are unmatched at
our company
. When you buy a rebuilt or remanufactured Jaguar or Land Rover engine from us, you are getting an amazing, like-new quality engine for a much lower price. If there is anything we can do to assist you in the buying or deciding process such as answering any questions or assisting you in finding the right engine for your Jaguar, feel free to call or contact us online!
Our goal is to reverse that stigma, one customer at a time!
We have developed unique and patent-pending ways to fortify & upgrade these engines better than Jaguar & Land Rover could have ever dreamed of!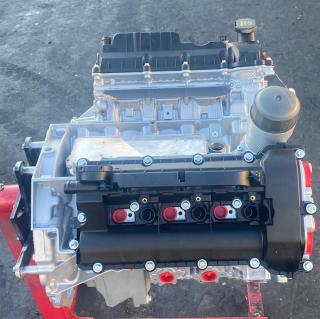 Our keen interest in Jaguar and Land Rover Engines (which are licensed proprietary Ford Engines) that were built with many factory design flaws which have led to many breakthroughs in our R&D Department.
Our use of high-end technologies and tools, like computer numerical control (CNC) equipment, enable our professionals to work with complex machines and systems to recondition engines with unparalleled quality.
To ensure the quality of our rebuilt engines, we devote time to the complete disassembly and assembly of the rebuilt engines and then test improved internal auto components before delivering them to our customers.
Our Staff
Composed of professional engineers, technicians, and engine assemblers we offer long-lasting quality, and high-performing remanufactured Land Rover and Jaguar engines, sold across the United States of America and internationally.