BUILT IN-HOUSE | 70+ YRS
Remanufactured Land Rover & Range Rover Engines for Sale
A one-year/12,000-mile warranty backs each engine for your confidence.
Buy The Best While Spending Less.
Ready to Revive Your Rover? Get a Quote Today
Trusted by Over 5,000+ Satisfied Customers
We Ship Nationwide
Free Shipping. Anywhere in the U.S.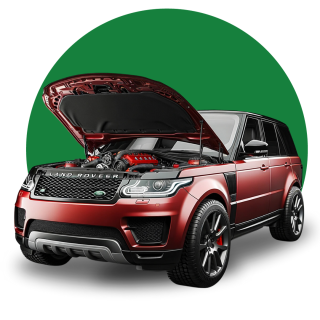 LAND ROVER & RANGE ROVER ENGINES
Built In-house for The Ultimate Reliability
Jag-Land offers remanufactured engines for all Land Rover and Range Rover models. This includes Range Rover & Land Rover Engines dating from 1998 to the most recent productions in 2023
(yes, even diesel!)
.
We have sold thousands of Land Rover and Range Rover engines. Choose Jag-Land and experience excellence.
The Best Range Rover and Land Rover Engines
Cost
Effective
Save significantly compared to buying a new vehicle, and get a level of quality and reliability beyond what even Jaguar & Land Rover could have imagined
Expert
Craftsmanship
Our in-house technicians are experts in Jaguar and Land Rover engines, guaranteeing you unparalleled quality directly from the source
Warranty
Protection
Every engine and transmission built in our facility comes with a 1-year/12,000-mile warranty, offering you peace of mind directly from the experts who crafted it.
Unmatched Quality on Land Rover and Range Rover Engines
Experience the Jag-Land Difference with Our Superior Remanufactured Engines for Land Rover and Range Rover Models. Each purchase is backed by an industry-leading one-year/12,000-mile warranty, starting from the moment of delivery. Our location in Sun Valley, California, close to Los Angeles, enables us to ship our top-tier remanufactured Land Rover engines efficiently across the entire United States.
Choosing Jag-Land for your Land Rover engine means more than just cost savings over purchasing a new car or engine. It's investing in an engine that surpasses the reliability and performance standards of original Land Rover manufacturers. Our expert team is readily available for any queries or assistance in selecting the perfect engine for your specific Land Rover model.
Contact us today
for personalized support and guidance.
Get the Best While Spending Less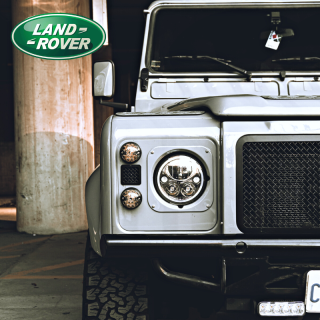 Many of us know the feeling when you feel your car engine make a weird noise and give out on you; knowing that you will need a new car or engine is always bad news. Especially in today's market, buying a new car is extremely difficult and expensive. This is why, at Jag-Land, we offer remanufactured Land Rover and Range Rover engines for sale. These remanufactured engines are a fraction of the cost of a brand-new replacement engine or a brand-new car. Our skilled technicians meticulously rebuild engines to better-than-new condition for your Land Rover. Once installed, your vehicle will run smoothly and efficiently, as if it were brand new.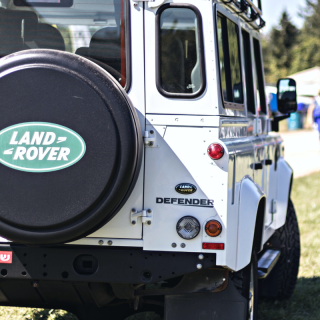 Our Remanufacturing Process
Jag-Land's commitment to quality is evident in our remanufacturing process. We utilize top-quality OEM parts, including new rod bearings, main bearings, refurbished cylinder heads, rings, cam chains, cam tensioners, and water pumps. Furthermore, we replace all wearable parts to extend the engine's longevity, ensuring it withstands daily wear and tear with resilience comparable to a brand-new engine.
Offering a diverse selection of remanufactured Land Rover engines, Jag-Land proudly stands as a leader in providing alternatives that rival the quality and durability of new engines but at a more accessible price. Contact us today for a personalized quote and discover how our remanufactured engines can revitalize your Land Rover experience.
Who Knew Remanufactured Engines Would Be This Good?
Call us for pricing, or fill out the form below and we will get back to you within 24-48 hours with a quote