Our Founders
Our Company's founders have always had a passion for building engines and racing cars. This all started when one of us blew the engine on our mustang and experimented on how the engine was built & decided to rebuild this engine in our own garage- with no experience; simply an insatiable desire to learn how engines were built! With a little help from our friend who was a ford mechanic we not only rebuilt the engine but it inspired us. We quickly moved onto another Ford Mustang that we rebuilt the engine on- this time with performance parts and many considered this as a top street race car. Our CEO got his NHRA license in that car and in 1996 he received the title of having built the fastest streetcar as it went through the lights in Bakersfield at a 9.37 second 1/4 mile at 143 mph (ran out of gear). That record was finally beat in 2010.
Our Jaguar and Land Rover Engines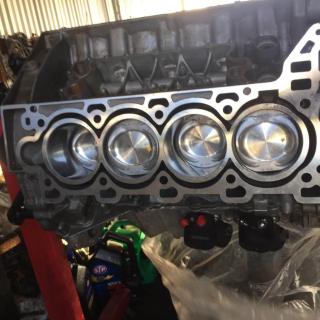 Jaguar offers a smooth ride, exceptional handling, all-wheel drive, spacious cargo areas, engine power, and high quality interior features and a cabin that combines both luxury and performance. Most Jaguars become classics and the ones that are not are destined to become classics.
From British origins, the Land Rover brand is globally recognized for manufacturing four-wheel-drive luxury vehicles with remarkable design and off-road capabilities.
If a Land Rover owner wants to purchase New Parts from the dealership they are often shocked or disheartened because they find out the parts are either extremely expensive, on indefinite backorder or flat out discontinued. This is where Jag-Land steps in: we aim to and often help you save your beloved and irreplaceable Rover!
We provide quality, tested & guaranteed Remanufactured engines for 1989 – 2021 Land Rover / Range Rover model
Sourcing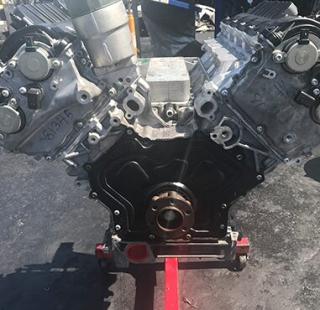 Our Company team which has vastly expanded has continued to build engines for everyday vehicles all the while having gained through years of experience the ability to analyze what goes wrong with engine rebuilds and how they can improve them. Many People and Shops are wary of buying rebuilt engines because amateurs simply "piecemeal" used and & new parts & use them to slap together what they consider to be a "Remanufactured" engine.
Engineering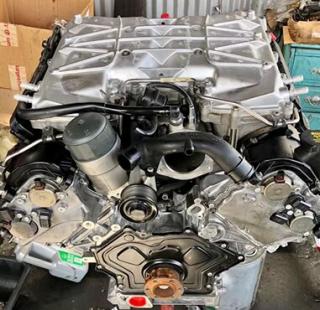 For this reason our company exclusively builds Jaguar and Land Rover engines. To ensure quality unlike the other guys.
Jag-Land Engines Remanufacture these Flawed Jaguar and Land Rovers and now these cars have a chance to live long lives and once again be destined to become classics